Tips and Ramblings (My Blog)
When I have free time and/or a great topic that inspires me, I share it here.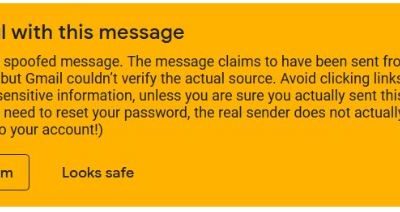 Avoid Google's Suspicious Email Warnings for Your CampaignsEmails ending up in spam when you don't deserve it?! There are many reasons why your emails may not be making it through to their intended recipients. You can take steps to make sure emails make it past all of...
read more