Tips and Ramblings (My Blog)
When I have free time and/or a great topic that inspires me, I share it here.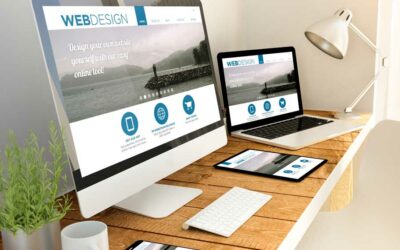 You read it right, 455 Million! That's the number of websites that used WordPress globally in 2021, and that number is on the rise. This isn't a coincidence, either.You don't know what you don't know...I'd love to chat about your website goals, marketing goals, and...
read more