Tips and Ramblings (My Blog)
When I have free time and/or a great topic that inspires me, I share it here.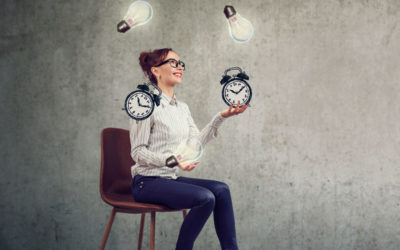 My Thoughts on Perceived Values, Tools and ExpertisePaying for an Expert - A Recent Social Conversation I have seen a few posts lately, and over the years, talking about how expensive it is to hire an expert. Setting a value on expertise is a nebulous thing. You may...
read more