Why Do Small Businesses Use WordPress for Their Websites?
You read it right, 455 Million!
That's the number of websites that used WordPress globally in 2021, and that number is on the rise. This isn't a coincidence, either.
You don't know what you don't know…
I'd love to chat about your website goals, marketing goals, and why you should consider making some updates to your own website. When is the last time your site was updated?
Security is important, how is yours?
Do you have all the tools you need to help people hire/buy/contact you?
Backups are important, how are yours?
Do you have an email list opt in and how effective is it?
When is the last time you added new content to your site?
WordPress offers innovative features, enhanced security, and flexible design options. These are just some of the ways WordPress has set itself apart from other content management systems (CMSs, for short).
In short, a WordPress site offers a powerful and affordable web presence, and many small businesses know it.
If you are looking to grow your small business, a website with WordPress might be the next step. Read on to see what WordPress offers that sets it miles ahead of its competition.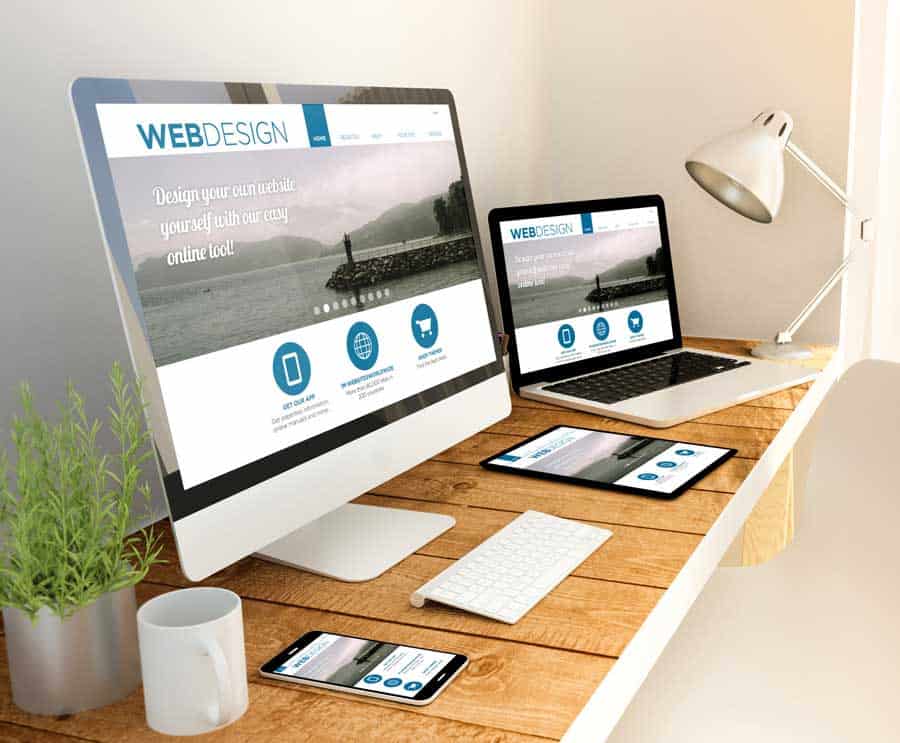 WordPress offers Affordable and Tiered Pricing
WordPress offers its users flexible, competitive pricing that makes the platform particularly appealing to many small businesses. Each price tier has many features, allowing companies to pay for only what they need.
WordPress even has a tier marketed directly to small businesses. This plan lets the site earn advertising revenue, collect payments, and stay secure.
Because of its affordability, WordPress helps web designers and other creative service providers like me keep their prices down. Since I get savings by using WordPress, I can pass those savings on to the businesses I work with.
Businesses Use WordPress to Grow
Taking a company online is a big step and an integral part of its growth. When small businesses choose WordPress, they create a site that can grow with them.
WordPress offers the ability to set up many website users with varying permissions and access levels. This feature benefits a business at a few key growth points.
When I work with businesses to create a website, I start by creating the site. Then, I can build user permissions so my clients can work alongside me. When they are ready, I can pass ownership to the business.
When the business grows, they can, in turn, pass that responsibility to an in-house developer or even a multi-user team.
WordPress sites don't just grow with small businesses but also help promote that growth. WordPress offers robust SEO optimization and integrates well with email marketing.
If you're interested in seeing these tools in action, you can check out some of my work.
WordPress Promotes Easy Website Management
Any paid WordPress plan allows businesses to add features to their site by selecting from over 50,000 ready-to-use plugins. With such an established network, new plugins are added every day.
Free and paid plugins are available for websites in almost every industry. Because they seamlessly integrate into a WordPress website, this eliminates the need for small businesses to hire programmers or pay for extensive development.
Plus, the popularity of WordPress has led to many online communities and forums. Small business teams can join these sites to buy custom plugins, get support, and more.
Take Your Small Business to the Next Level
With the number of small businesses steadily growing (and almost 70,000 in Utah alone), it's more important than ever for each company to set itself apart from the pack.
Functional, well-designed WordPress websites have helped so many businesses get ahead. If you're interested in how you can use WordPress to help your business, let's chat for a free discovery call to explore the possibilities.
"I am the founder and primary designer of PCS Creative Services, LLC. With 25+ years of experience in small business operations and communications, and 13+ years of experience in web design, I've seen and solved many of the problems faced by business owners. My passion is helping small business owners in Utah build effective, purpose-driven online content. Contact me today."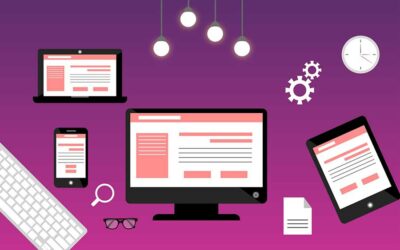 It's a new year, and with the web industry continually changing, you need your website design to stand out in 2022.  Get ahead of your competition by giving your website visitors exactly what they are looking for when they land on your website. Read on for three basic...
read more
I promise, I don't send spam