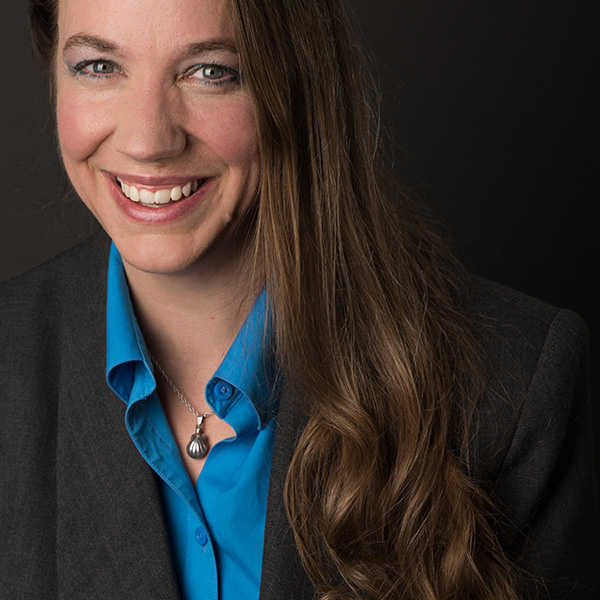 Paula Sageser
Owner, Designer ( LinkedIn Profile )
As a SCORE certified mentor for many years, Paula provided training to SCORE Salt Lake City clients in Social Media and Website Planning. She is Constant Contact Core Certified, was one of their ALE trainers, and is part of the Local Expert Speakers Association providing training in digital marketing to help small business owners harness the Power of the Inbox.
Paula has been the VP of Communications for the Salt Lake Chapter of the National Association of Professional Women, has been on the executive board for the Salt Lake SCORE chapter and was the chapter webmaster, was a board member for the Holladay Chamber of Commerce, and has met many wonderful business owners through these organizations. She is an ambassador and webmaster for the Utah Women's Networking Group.
Speaker Info.
Training and Mentoring Specialties – Social Media, Website Design, Email Marketing
Paula Sageser is a website designer and content writer by trade, and an advocate for small business communications by passion. She owns PCS Creative Services LLC, where she designs websites and content for Utah small business owners while helping to educate them about the planning and purpose of online content.
Paula has seen the online communications evolve over time while working with large federal agencies, small businesses and even individual bloggers. She has helped in the creation of website use policies and provided training for offices in the Veterans Health Administration, as well as presented to local chamber and small business owner organizations. She manages websites and email marketing accounts for non-profits as well as juggling her own accounts for her website design business and hobby blog.
Social Media Essentials

50%

50%

Websites With Purpose

30%

30%

Email Marketing

20%

20%


Time Saving Solutions
I teach business owners how to remove the pain of marketing their businesses. I realize that marketing isn't your full time job, so I help you find solution providers to save you time and help you reach your online marketing goals. Never miss an opportunity to find new customers or engage the ones you have.

Expertise and Ideas
From training to preparing simple newsletters or marketing campaigns, Constant Contact certified experts can provide managed services or just help business owners generate ideas. Results are measurable and the tools are effective.

Technology Solutions
Mobile friendly templates, text sign up and other list building tools are key elements for robust email marketing solutions. We take advantage of the best technologies to integrate websites, social, and email marketing together.

Excellent Customer Support
Unlike free mailing list tools, Constant Contact provides account managers and experts who are dedicated to seeing their clients succeed at email marketing. Don't spend time floundering, learn from experts.
LESA
Local Expert Speakers Association
Paula Sageser has offered training seminars for the past few years on best practices in online marketing in the state of Utah as part of the Constant Contact Authorized Local Experts program. "I am excited for the future, as many of the former ALEs work together to build the next chapter in our support for local small businesses."
June 1, 2017, The Local Expert Speakers Association (LESA) launched. The organization is a professional speaker community that provides a voice for presenters that were accredited by the recently shuttered Constant Contact Authorized Local Expert (ALE) program. On its first day, more than 100 former ALEs joined LESA and received full accreditation.
"We are very excited to have formed a new collaborative community of expert presenters. The Authorized Local Expert program at Constant Contact helped many of us, myself included, kick off our speaking careers. Now, by working together with this same group of local experts, we will continue to promote the best digital marketing solutions and proven strategies to empower small business," said Bryan Caplan, acting president of LESA.
The formation of LESA will benefit small business and startups in a number of ways. By working to present via workshops and seminars, this collaborative of presenters will be on the front lines meeting one-on-one with budding and growing businesses. Each presenter accredited by LESA will provide small business insights in a range of digital marketing channels including social media, email marketing, marketing automation and website marketing (design, SEO and SEM). This hand-on approach creates a trusted advisor role for presenters that will help them bolster their brand while supporting small business growth.
"Speaking talent is rare. LESA members show this talent and experience with pride. We will work to support our local experts in finding venues and events to connect with an audience of growing small businesses," continued Caplan.
ABOUT LESA
The Local Expert Speakers Association is the go-to local expert organization for brands who need to educate small business end-users through workshops and presentations. The culmination of years of speaker excellence, LESA boasts a network of over 100 professional speakers spread throughout the United States and Canada. Visit our website and community at https://localspeakers.org.