Tips and Ramblings (My Blog)
When I have free time and/or a great topic that inspires me, I share it here.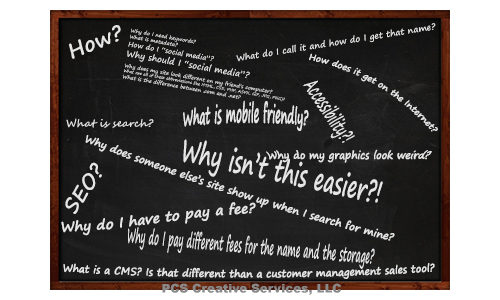 So You Need Some Web Design Work There is a lot of information on my blog about who I am and how I got here. This is really the important stuff--what it means to hire and work with a professional website designer. There are questions everyone should ask about a...
read more