Tips and Ramblings (My Blog)
When I have free time and/or a great topic that inspires me, I share it here.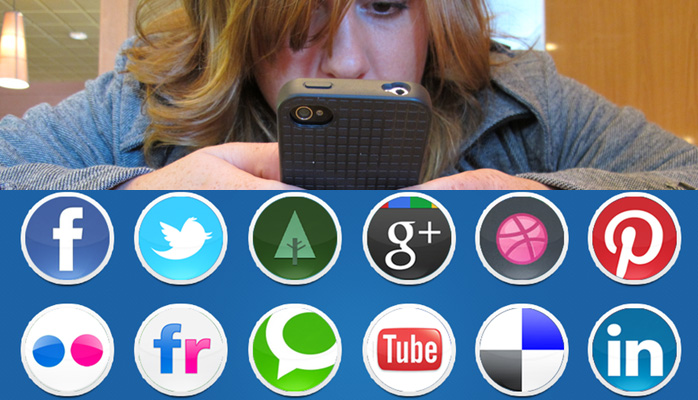 I chat with a lot of bloggers and business owners in the course of my work and my hobbies. Most (if not all) of them feel overwhelmed when it comes to creating and posting regular social media content. This is magnified by the number of social networks people feel...
read more