Tips and Ramblings (My Blog)
When I have free time and/or a great topic that inspires me, I share it here.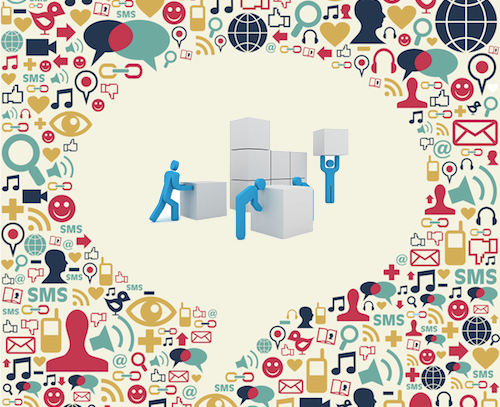 Social Media Trends and Advertising Social Media wasn't even on the radar until the late 1990's and not hugely popular a decade ago, but it has become a part of most people's daily lives. Blogging, online chat and Google started in the late 1990's. Podcasting began a...
read more