Cloned Websites – A Great Testing Tool
Update your WordPress site without breaking it by using a Cloned Website service
Now is a really good time to make sure your WordPress site is using the latest version of WordPress, the latest plugins and theme, and your version of PHP is 7.3 or higher. There is a lot of activity going on out there with known vulnerabilities in some really popular plugins that are being actively probed for exploits. There is a safe way to test and then update via a cloned website.
Why use a website clone rather than a duplicate or staging site?
A site clone is hosted by UpDraft on their own servers letting you avoid all of the hassle of cloning your website to a sandbox or using your storage space.
Data is both sent over an encrypted connection to the storage cloud and stored encrypted on the server
Just one click to clean up the clone once testing is done
I need access to WordPress to install UpdraftPlus and start the clone, but don't need access to your hosting or server.
One of the Tools in My Arsenal
I invest in several services to make my job easier and provide various services for my clients. One of those services is UpDraftPlus. I use it to migrate websites to new hosting companies, create regular offsite backups to my cloud storage providers, and to create test sites using tokens that I purchase to make cloned websites.
Site clones let me quickly make an exact duplicate of a WordPress site for a variety of testing needs. I can make changes or updates on the clone to make sure they are stable before I make them to the live site. This has been especially helpful with the need to update sites to a version of PHP that is compatible with the latest version of WordPress. I've found that the PHP update can bring a site down because of issues with older plugins.
There are times when I need to work with a plugin provider to provide technical support for one of their plugins. Those developers often request direct FTP access and WordPress Administrator access to check files and implement temporary fixes. Rather than give them that kind of full access to a live site, I prefer to clone it, then give them access to the clone. This allows them to test and check their plugin in a safe location without having an impact on a live site. 
Once all of the changes are tested, the cloned website can be deleted with a single click.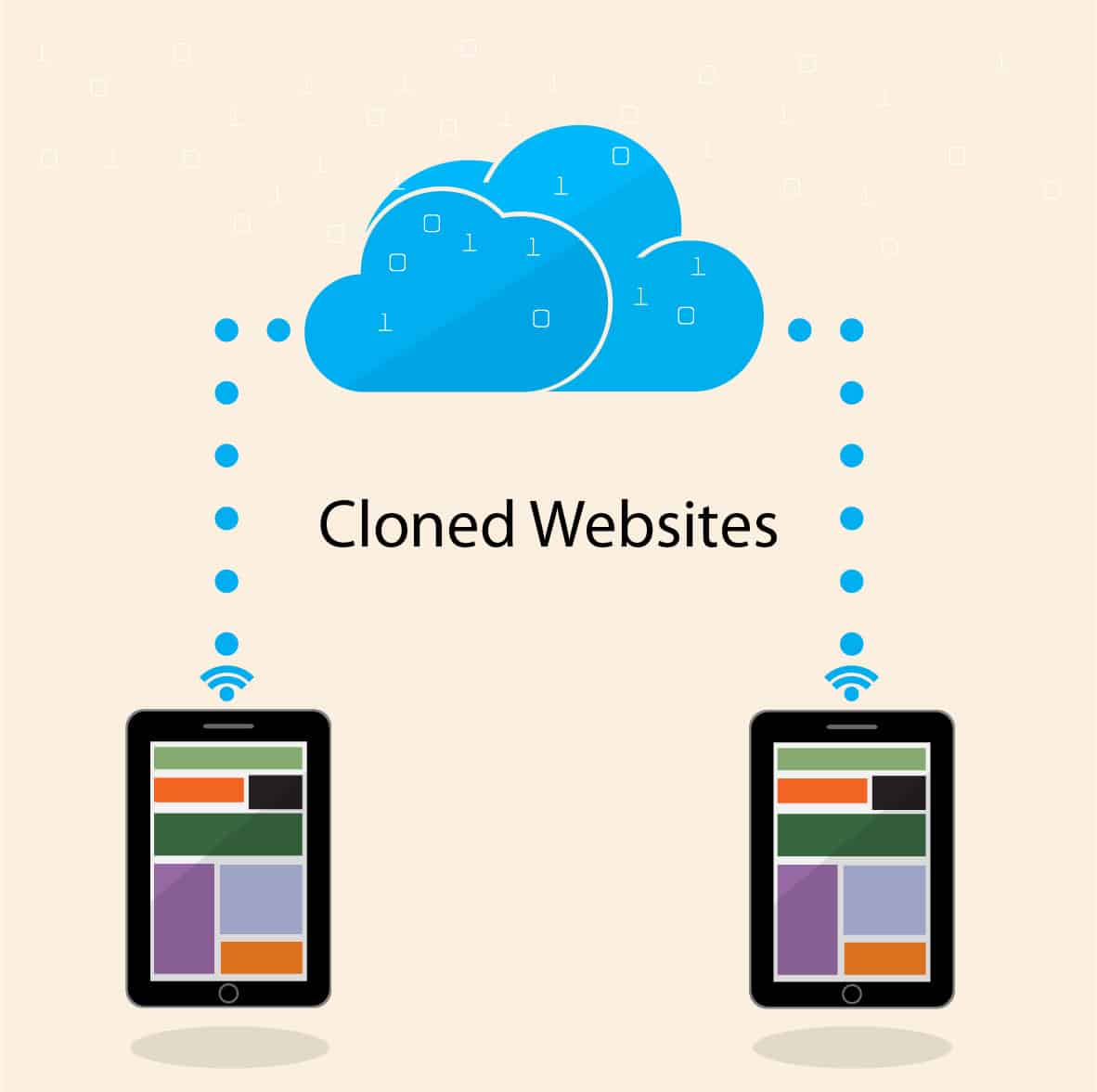 Get some peace of mind with a secure site, safely updated:
Fill out my contact form today, or schedule a call, to get started and make sure your WordPress site is using the latest, secure versions.
"I am the founder and primary designer of PCS Creative Services, LLC. With 25+ years of experience in small business operations and communications, and 13+ years of experience in web design, I've seen and solved many of the problems faced by business owners. My passion is helping small business owners in Utah build effective, purpose-driven online content. Contact me today."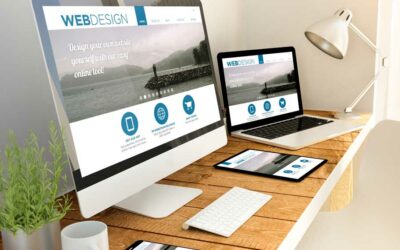 You read it right, 455 Million! That's the number of websites that used WordPress globally in 2021, and that number is on the rise. This isn't a coincidence, either.You don't know what you don't know...I'd love to chat about your website goals, marketing goals, and...
read more
I promise, I don't send spam