Need Help with the Wild World of the Web?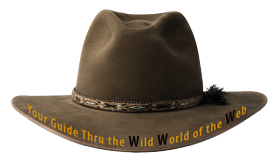 I love Web Design. I love Utah Small Businesses. Together, we make your website a business tool, not just an online business card. Don't just have a site, have a site with purpose. Digital online strategy that goes above and beyond; That is what I do!
Want to reach your perfect customers? The goals of effective web design are simple: know why you have a site, who your site is meant to serve, what you offer, and why you are the right choice for your perfect customer. You have a passion and a vision, your website should help you share it.