Professional Website Design
Business goals + customer needs = better websites
I guide Utah small business owners through the Wild World of the Web making content creation easy.
I build, troubleshoot and redesign websites.
Schedule a call below:
Schedule Call
Describe Your Project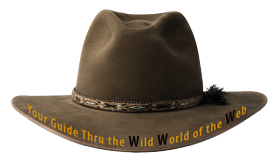 I work with small business owners in the state of Utah, who know their products, services, and story and are ready to work with a professional designer and grow.
Need Help with the Wild World of the Web?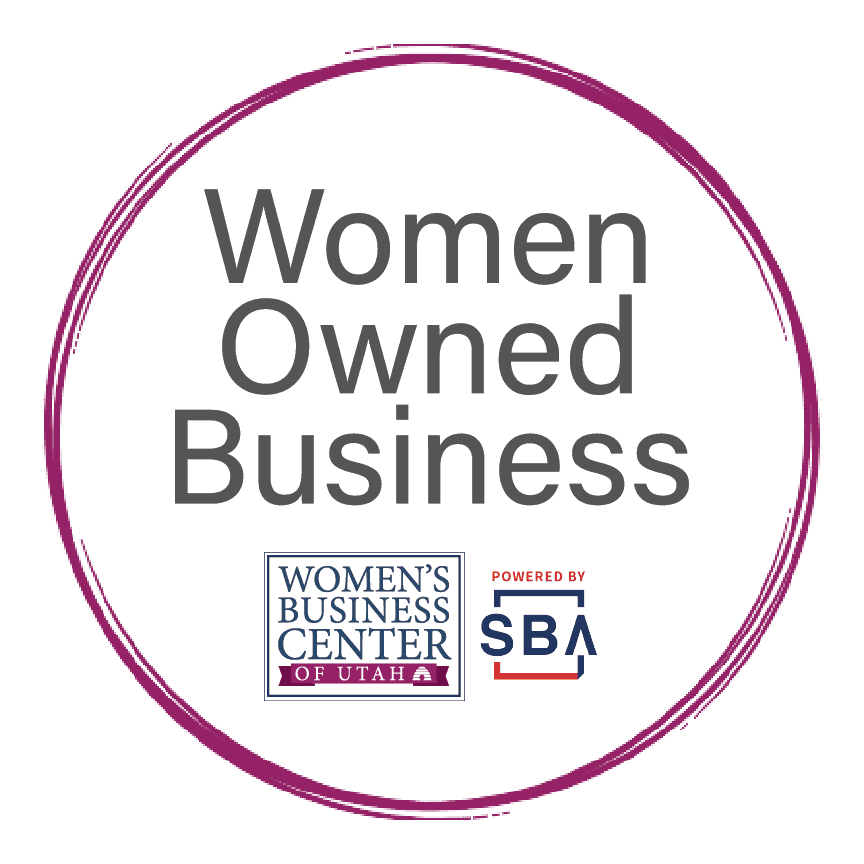 Find my business in the online directory of women owned businesses in Utah, brought to you by the WBCUtah and SBA.
Website strategies that match your goals with your customers' needs.
Make your website a business tool, not just an online business card. I will help you tell your story, with a high quality theme and plugins, for a website that converts. I love web design. I support Utah small businesses.
Keep Track of Form Submissions
Do you count on web contact forms? Do you know if you're receiving them? Contact forms that should be sent to email often end up lost in hosting limbo.
Premium Theme Updates for Life
Is your WordPress theme out of date and you have to buy it again to get a current version? Are you seeing errors from an old theme?
Content Guides and/or Writing Assistance
Need to write content for your website pages? Want to write blogs with fresh content but you are staring at a blank screen with no idea where to start?
See my reviews and reputation.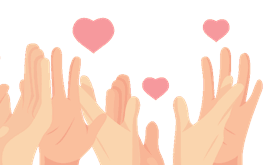 Know Your "Why" and Share It
Can you tell the story of why you are in business, not just what you do?
Reach your perfect customers
Give them a glimpse your passion
Tell them the problems you solve
I primarily work with:
Small business owners in the state of Utah

Projects outside the state by direct referral 

Growth-oriented businesses with a clear business story and unique selling proposition ready to take full advantage of a professional designer
If you are a start-up, I can give you some initial consultations and recommend great resources.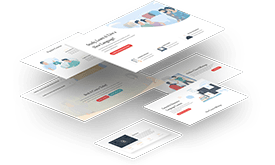 My "full-stack" design toolbox includes:
Many years of customer service
Training
Content writing
A variety of digital marketing services and software