Avoid Google's Suspicious Email Warnings for Your Campaigns
Emails ending up in spam when you don't deserve it?!
There are many reasons why your emails may not be making it through to their intended recipients. You can take steps to make sure emails make it past all of the spam rules that are out there, but most business owners have no idea how to fix this problem. It can be intimidating and definitely technical. This is one area where someone like me, who speaks the language and knows how to set up the right options, is worth hiring. Seriously, don't give yourself a headache over it, let a pro handle setting up your DNS record to authenticate your email. I know, you want to know more about this anyway. Check out this article by Constant Contact, one of the more reliable email services out there, to learn what is involved in email authentication.
Need Help with Your Website Forms?
Hire me to set up the right form plugin, connect to anti spam options, and help your forms get delivered to your inbox.
Having a contact form that never gets delivered is worse than not having one at all. Don't leave people thinking you're ignoring them! Let me give you peace of mind by:
Setting your form email to match your website contact email
Adding a plugin that pushes your forms past your hosting provider's gatekeeping rules
Adding a plugin that tracks emails sent from your site as a backup to monitor what is sent
Setting up recaptcha to get rid of "bot" spammers.
WordPress Forms Get Lost
This is a fact. I lost website forms just like most of you for far too long before I added the right plugins. You can install plugins to keep track of emails that are sent out from your site as a failsafe, and if you are hosted by GoDaddy I definitely recommend that you do, you can also set up plugins to help your forms make it to your inbox.
I use a few options like a Slack notification add on for my forms and an SMTP mail plugin to keep my hosting company happy. Any time you have an email address mismatch between the things your website mails out and your domain, you are going to run into problems with delivery. GoDaddy is notoriously bad about sending your forms into the black hole of never being delivered.
Did you read this paragraph and feel like I'm speaking a strange language? This is one area that isn't a lot of fun if you don't deal with managing domains on a regular basis.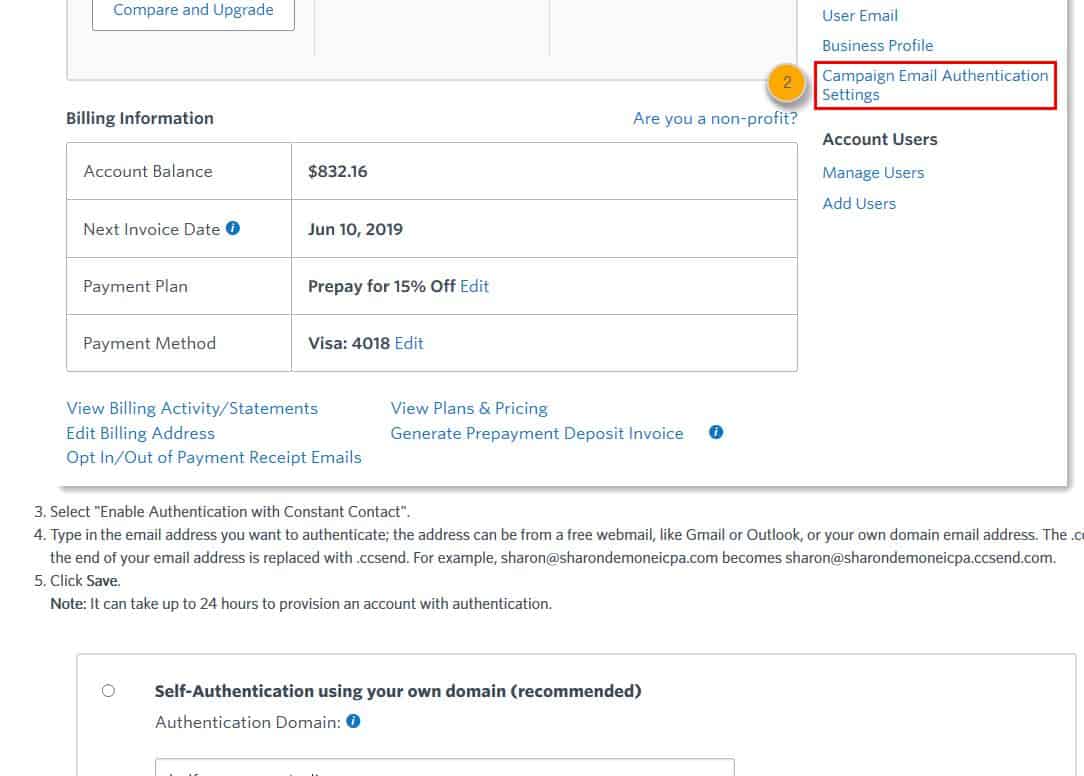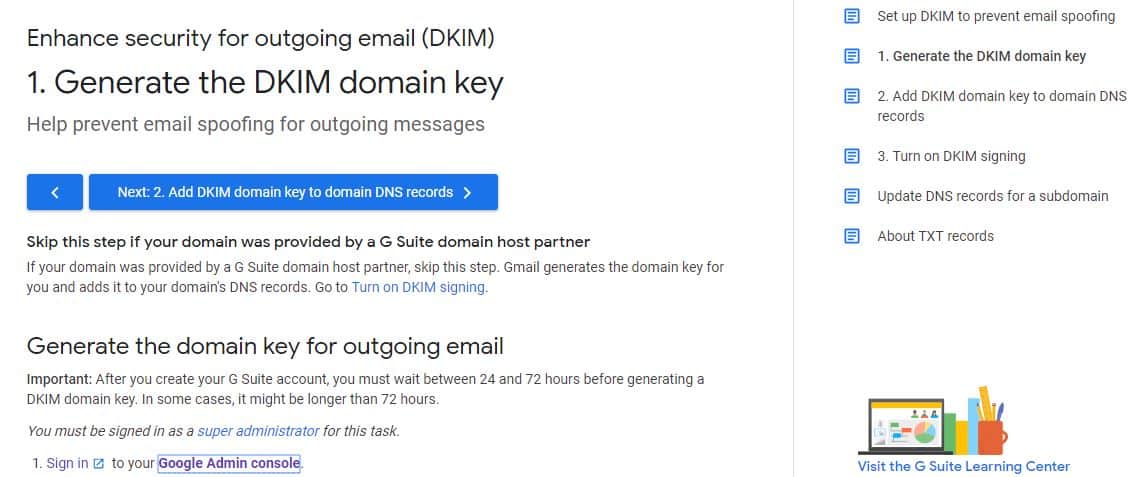 Does the image above make you want to run away and just let your emails go to your customers' spam folders? This is one area that deserves to be done right.
If you don't even know what the steps mean, don't want to mess around with your domain settings, but you hate knowing your emails are getting thrown into spam folders, get some professional assistance. This is costing you money, reputation and business if people never hear back from you.
There may be a few authentication keys you'll want to have created. One would be for emails that come from your business through a service like GSuite or directly from your website host. The other might be for email campaigns sent out via your email service provider such as Constant Contact. A few extra steps can mean a world of difference in your emails getting where they should go.
I can check your website's contact email to make sure it is correct, update your forms, add the right plugins, and set up authentication for your email address.
Need Help with Email Marketing?
Getting started can be intimidating. Don't avoid it, hire someone to do it right!
Let me manage your account and start out right:
Create your business profile and connect it to your social sites
Add a welcome email that is branded and has great calls to action
Set up at least one list and connect that list to a sign up form
Add that sign up form to your website to start building your list
"I am the founder and primary designer of PCS Creative Services, LLC. With 25+ years of experience in small business operations and communications, and 13+ years of experience in web design, I've seen and solved many of the problems faced by business owners. My passion is helping small business owners in Utah build effective, purpose-driven online content. Contact me today."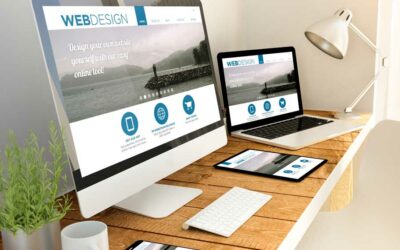 You read it right, 455 Million! That's the number of websites that used WordPress globally in 2021, and that number is on the rise. This isn't a coincidence, either.You don't know what you don't know...I'd love to chat about your website goals, marketing goals, and...
read more