Tips and Ramblings (My Blog)
When I have free time and/or a great topic that inspires me, I share it here.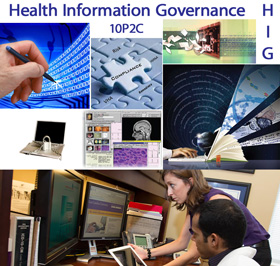 Here is a collection of various other featured sites and  images. You will notice that many of these have similar layouts or themes. My latest job was supporting Veteran's Health Administration (VHA) programs. VHA has its own branding schemes and templates. Much of my...
read more