Tips and Ramblings (My Blog)
When I have free time and/or a great topic that inspires me, I share it here.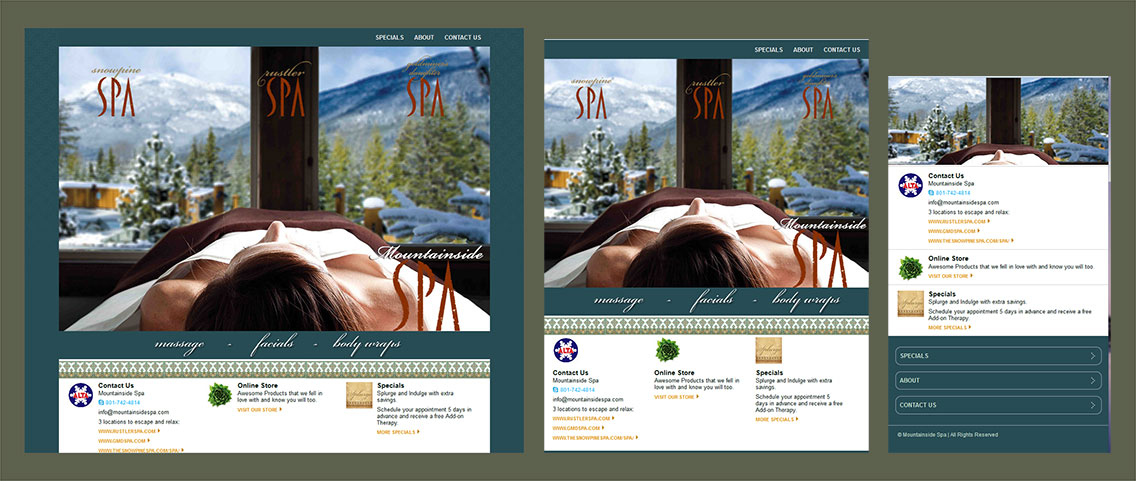 This is a fully customized HTML5/CSS3 website. It is a landing site to drive traffic to several other Spa companies managed by this business, to introduce staff, and to feature content from an associated WordPress blog site. The site will act as a centralized hub...
read more