Tips and Ramblings (My Blog)
When I have free time and/or a great topic that inspires me, I share it here.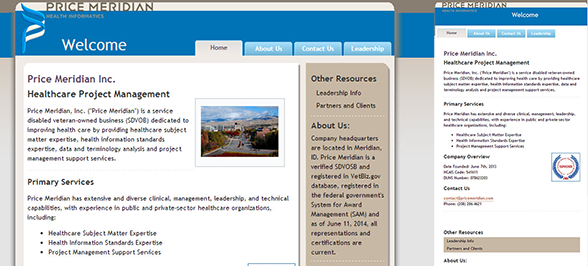 When a past colleague needed a site for his new business, he asked me to create something unique to his needs. He wanted a simple site with some specific content, not a lot of images, and not in some of the cookie cutter styles typical on Weebly or Wix. He needed it...
read more