Who You Will Be Working With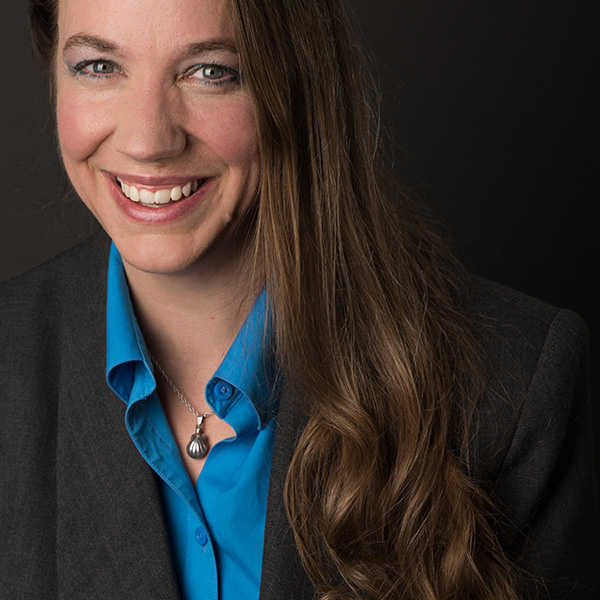 Let's start with an introduction of the person behind the PCS in PCS Creative Services, LLC:
Welcome and thank you for taking the time to get to know me better. I live in Utah, a gorgeous state full of both scenic mountains and salt deserts. The beauty of nature inspires me, as you may have noticed from pictures posted to my site and Twitter page. I began my career more focused on information management and technical writing than visual information. Various opportunities to create new Web content for companies without websites changed my focus many years ago and I have not looked back. While I still love to write, I find the process of creating websites and graphics to be much more my style. You can find my work history and areas of expertise on LinkedIn.
…still interested in more about me:
When I started this site it was just a blog. I had an idea that it might lead to other things. I had been considering the leap of faith to start my own business… someday. So, I registered a domain and created a custom logo but it was primarily to support a traditional job search. The more I worked on side ventures, the more I realized how much I wanted to start my own Web design LLC. All signs were pointing me to a path if I had the courage to follow it. I got my business license in October 2014, and started to build up resources. There is a lot involved in starting a business, and my learning process has just begun (will never end!). This site will still provide an opportunity to feature images and letters from past projects and clients since much of that content is behind government firewalls. Showing what I've done and can do is important, but I want to meet potential clients in person and hear their stories. I plan to continue with the blog to share my personal journey of being my own boss. If you would like to reach me, please contact me at 1-801-685-3963 or psageser@pcscreativesvcs.com. I get flooded with marketing calls, so I do screen calls from numbers I don't recognize. I will return messages promptly.
When this blog first started to take shape, it was a platform for sharing concrete examples of images and sites I had created that unfortunately sit behind government firewalls. It began as part of a job-search journey, but it was mostly because building sites is what Web monkeys consider fun! If no one ever read it, I would still have fun creating it.
Over the past several years, I had the opportunity to work with some wonderful people within the federal government as a communications consultant for a Washington, D.C. based government contracting firm. I learned a lot about how government agencies tackle regulatory challenges in order to meet the Federal Digital Strategy directive. I worked within an environment that is both hopeful and desires to innovate, but is equally hampered by many rules and budget challenges while they try to keep up with technology. I was able to support several teams in promoting themselves via the Web and with organizing their content via SharePoint collaboration tools. Sadly, budget cuts severely limited available dollars for government contracts. Despite many years of support, many happy clients, and past contract renewals, budget cuts bit deeply enough that I was left to reinvent myself…
At heart, I am a communicator. My degree is not in computer science or IT, but Organizational Communications did provide me with insight into why humans communicate. How we communicate is where I have picked up all of my current knowledge and experience, creating communications tools for companies that had the need to share who they are, what they do, and why they exist. I am a problem solver, a troubleshooter, and a creator of solutions for communications challenges. College taught me how to learn. Work and volunteer opportunities have provided me with real-life experience and on-the-job training. I think in technical terms, have plenty of experience building my own computers at home, and have shared the trials and tribulations of users trying to figure out why they got the "blue screen of death."
I have the technical foundation to take on any new Web technology I may need to master, but my real passion isn't the technology but in telling the right story via a website. You could say I started my IT journey early in life, writing my own "choose your adventure" game in BASIC class in high school after finishing my assignments early each day. Technology is ever changing and evolving, but telling the right story to the right people remains the same.
The future of the Web is mobile and I have a passion for responsive design, making sites that adapt from full screen viewing to mobile devices. My expertise in 508 accessibility for the Web has been very helpful in the area of responsive web design. Many of the concepts of usability and good design directly relate to making Web content accessible.
Every project has a different set of requirements and tools. I can adapt and learn as needed, which is essential in this field. I know how the pieces fit together and where to find the elements I need to build and maintain new projects. I hope if you have made it this far, you are willing to give me the chance to solve your communications challenges.