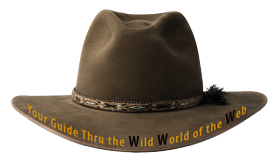 Getting Started
To begin a website project I need:
You can also use a Google Form I've created, but it can time out, so be sure to have your data together before you start. Once I get your answers, I'll be in touch ASAP to set up a call.
Provide answers using the linked project questionnaire on Google Forms
In a pinch, here is a PDF Version of Questionnaire if you need to mail the information.
It may seem like a lot of questions, but I've had people thank me for helping them think deeply about their project. (Why this project, Why now, Why work with Paula?)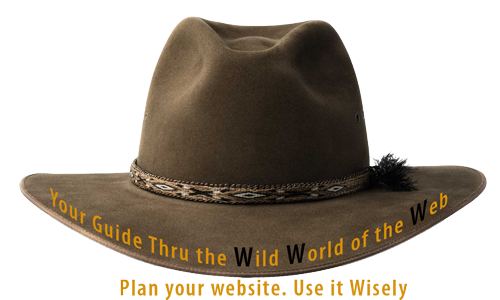 My Onboarding Process:
Once I have your initial info in one of my forms, I'll send you my intro packet to help set expectations.
If you are happy with my process, I'll send you a calendar invite for an initial call to talk about your project so I know enough to create a proposal and timeline.
Once my proposal is accepted and your deposit is made, I'll send you my content writing guides and start gathering your content.