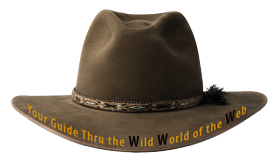 Getting Started
What I Need to Know to Get Started on a Project
Designing a website, no matter how big or small, can feel overwhelming. Putting together content is one of the biggest challenges you will face. I've outlined my basic process below and included a questionnaire that will help you think about what your site should look like and the problems it should solve.
Don't worry, this is not an email opt in form and I won't be adding you to a list.
However… You can opt in to my email list from my home page.
Contact me with basic info:
You can also use a Google Form I've created, but it can time out, so be sure to have your data together before you start. Once I get your answers, I'll be in touch ASAP to set up a call.
Provide answers using the linked project questionnaire on Google Forms
In a pinch, here is a PDF Version of Questionnaire if you need to mail the information.
Or… I can create a request in Content Snare so you can save and come back to the questions if you need to look up information or think about your answers. Fill out the contact form on this page and I'll send you a link and PIN for my creative brief. It may seem like a lot of questions, but I've had people thank me for helping them think deeply about their project. (Why this project, Why now, Why work with Paula?)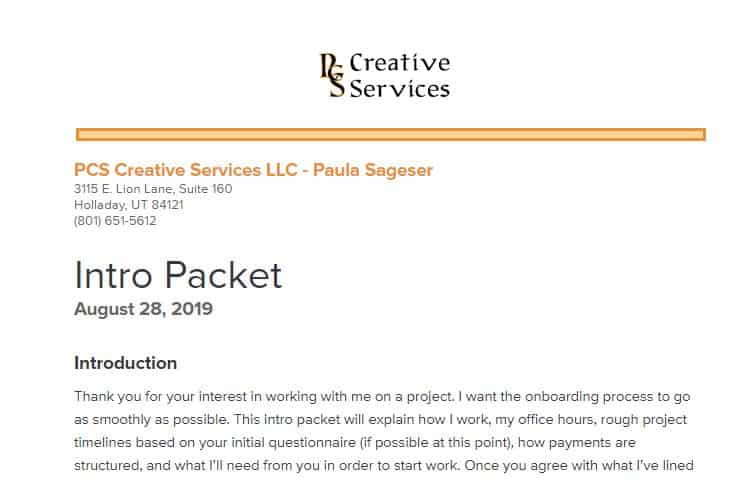 My Onboarding Process:
Once I have your initial info in one of my forms, I'll send you my intro packet to help set expectations.
If you are happy with my process, I'll send you a calendar invite for an initial call to talk about your project so I know enough to create a proposal and timeline.
Once my proposal is accepted and your deposit is made, I'll send you my content writing guides and start gathering your content.