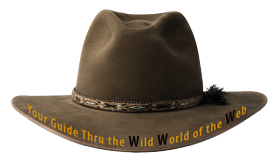 Getting Started
What I Need to Know to Get Started on a Project
Designing a website, no matter how big or small, can feel overwhelming. Putting together content is one of the biggest challenges you will face. I've outlined my basic process below and included a questionnaire that will help you think about what your site should look like and the problems it should solve.
Step 2
Site Development
Once you approve the main site layout and design, I move forward with building the rest of your pages, add plugin functionality and test for mobile experience. I make sure your site looks great and functions nicely across all devices and web browsers.

Step 3
Revisions and Edits
Once the site is ready for final review, we can go through each page and make detailed edits. I will put together a walk-through video to show you how to post blogs and update contact details on the site.

To begin your website project…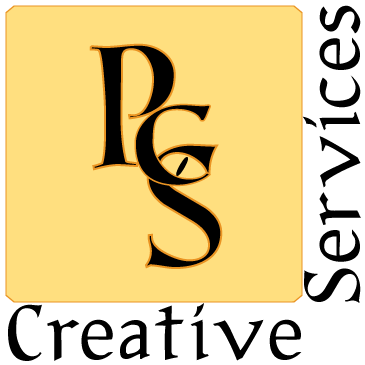 A few things I'll need from you to get started:
Your Logo (PDF, EPS or high res JPEG if possible)
Hosting Login (hosting account and/or Cpanel login)
Current Website Login (if you already have a WordPress site)
Images or pictures you'd like to use for the site (custom photography is best, licensed stock photos in a pinch)
Branding guidance, preferred colors, any special graphics, or preferred fonts
A business model/plan and other marketing brochures or plans.
Business value proposition as well as descriptions of your products and services.
Business contact information is also very important to have on a site and should be included.
Or, contact me with basic info: